We help you find the best sustainable packaging
Our aim is to be the unbiased helping hand for packaging buyers in Europe.
On this site we gather products from many vendors and add our independent evaluation and advice.
Explore the Products
Packaging Wizard
Set your preferences and we deliver you the most optimal sustainable packaging options
Explore our offering
Ideal sustainable packaging solutions for ecommerce and retail
---
We take the hassle out of all your
packaging-related tasks.
We help you:
Define packaging needs and criteria
Navigate the market and find the very best alternatives, pre-screened
Digitalise and automise a smooth ordering process
Track and improve packaging usage and environmental impact
Learn More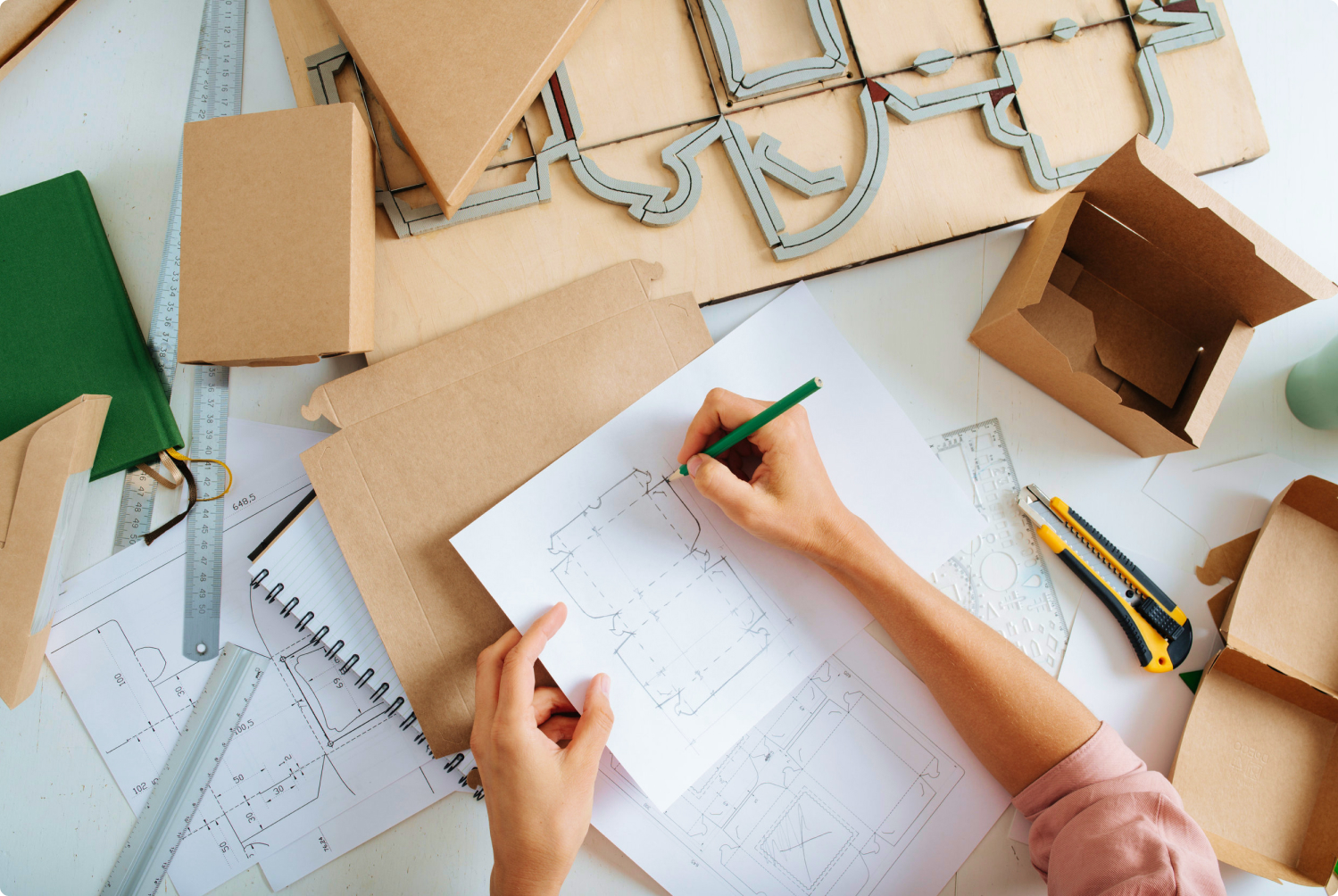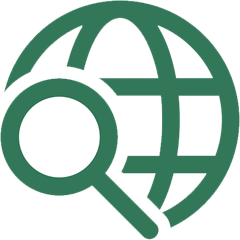 Easy Search
Our intelligent need identifier helps you efficiently find the best options for your business, and the planet.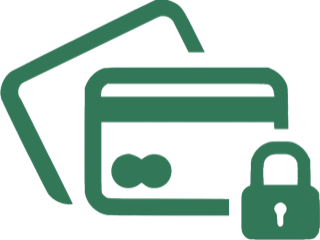 Flexible Payment Options
Liquidity is tricky. We offer you a range of flexible financing solutions to suit your needs at the moment.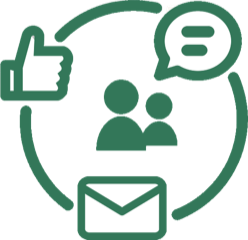 No Surprises
Simple and transparent communication to minimize any surprises along the way.
A holistic approach to sustainability
At Circulate, we try to look at sustainability from a holistic perspective, rather than optimizing for individual metrics.
All products are initially screened by our team of sustainability experts to ensure they meet our sustainability criteria.
Products are given an overall sustainability score, and are labelled with specific sustainability labels describing key characteristics.
We are up to date with all new, upcoming, and discussed regulations, to ensure all products are compliant and future-proof.
Visit our sustainability hub to learn more about packaging sustainability Sustainability Hub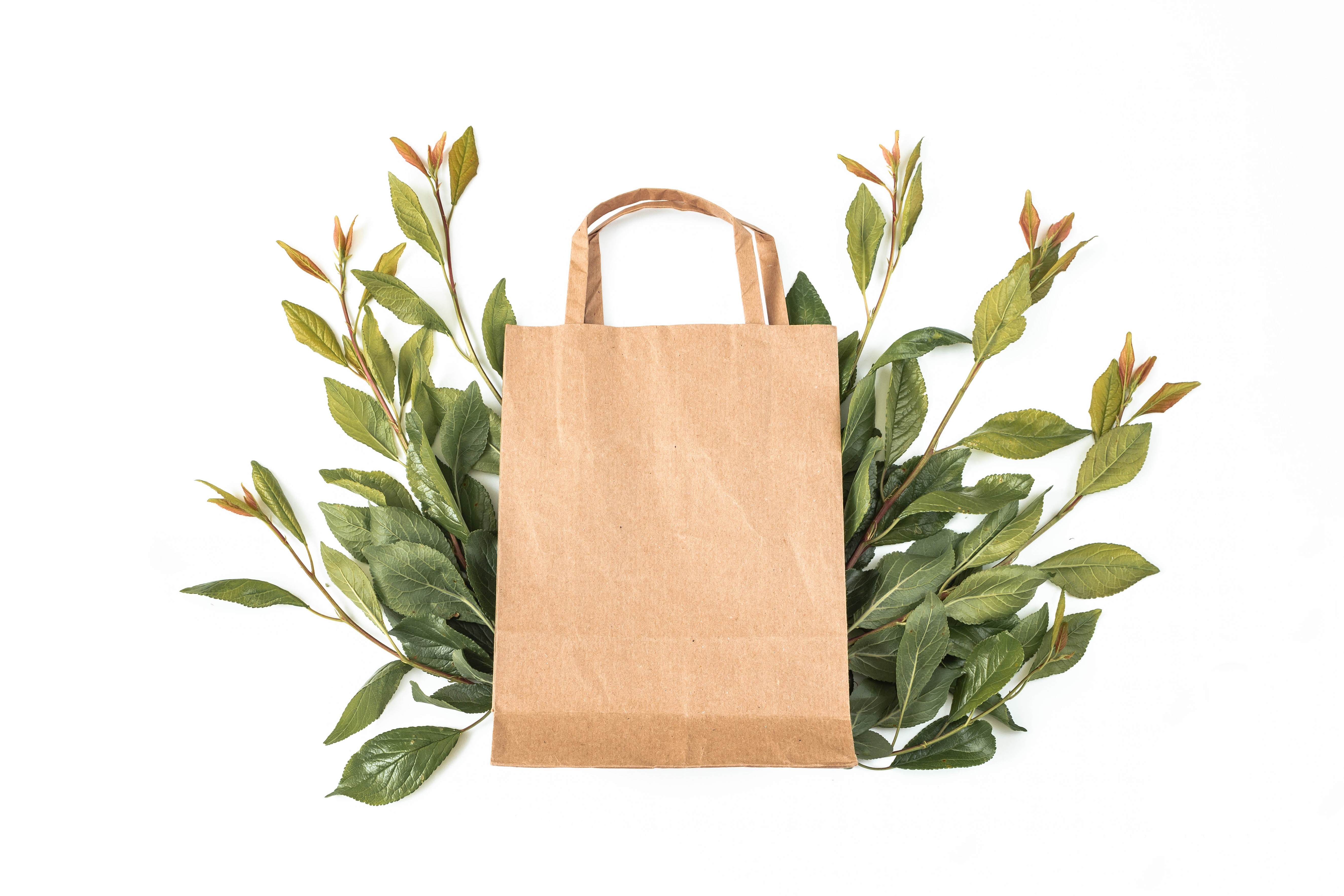 Learn more about sustainable packaging
Subscribe to our newsletter to get informed about our latest content updates