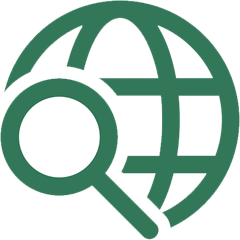 Easy Search
Our intelligent need identifier helps you efficiently find the best options for your business, and the planet.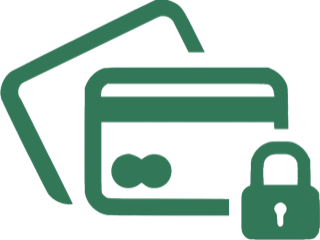 Flexible Payment Options
Liquidity is tricky. We offer you a range of flexible financing solutions to suit your needs at the moment.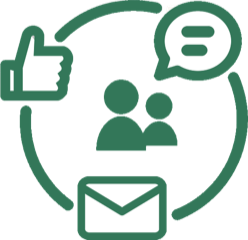 No Surprises
Simple and transparent communication to minimize any surprises along the way.
We are Circulate

We are a Sweden-based, EU-focused start-up aiming to speed up the world's transition to more sustainable consumption and to a circular economy.
We want to encourage businesses just like you who want to take action to do your part in tackling climate change!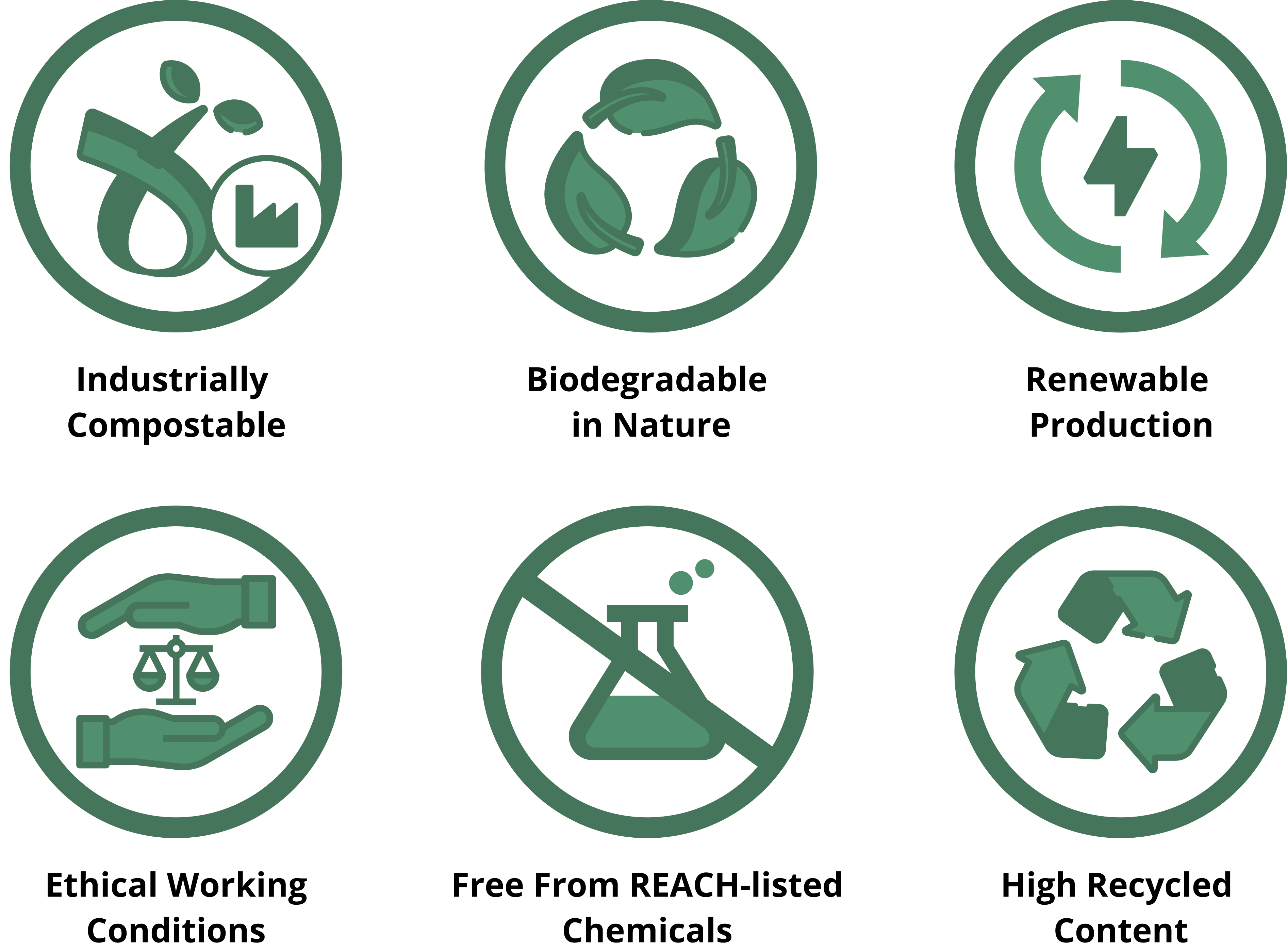 Holistic take on sustainability
At Circulate, we try to look at sustainability from a holistic perspective, that is all the different kinds of impact a packaging has throughout its lifecycle. By providing transparent unbiased information about our packaging's impact, you know exactly what you're buying.
Learn more about how we approach sustainability at Circulate.
Learn more about sustainable packaging
Subscribe to our newsletter to get informed about our latest content updates